"you lived in a world of your own" can be heard on  Radio P3 Norway and is also available for download and streaming on iTunes, Spotify and Myspace.
I visited Popsalongen on Radio P3 last week without the boys where i performed " you lived.." and did a cover of Robyn's latest hit " dancing on my own", it was fun- you can listen the performance here.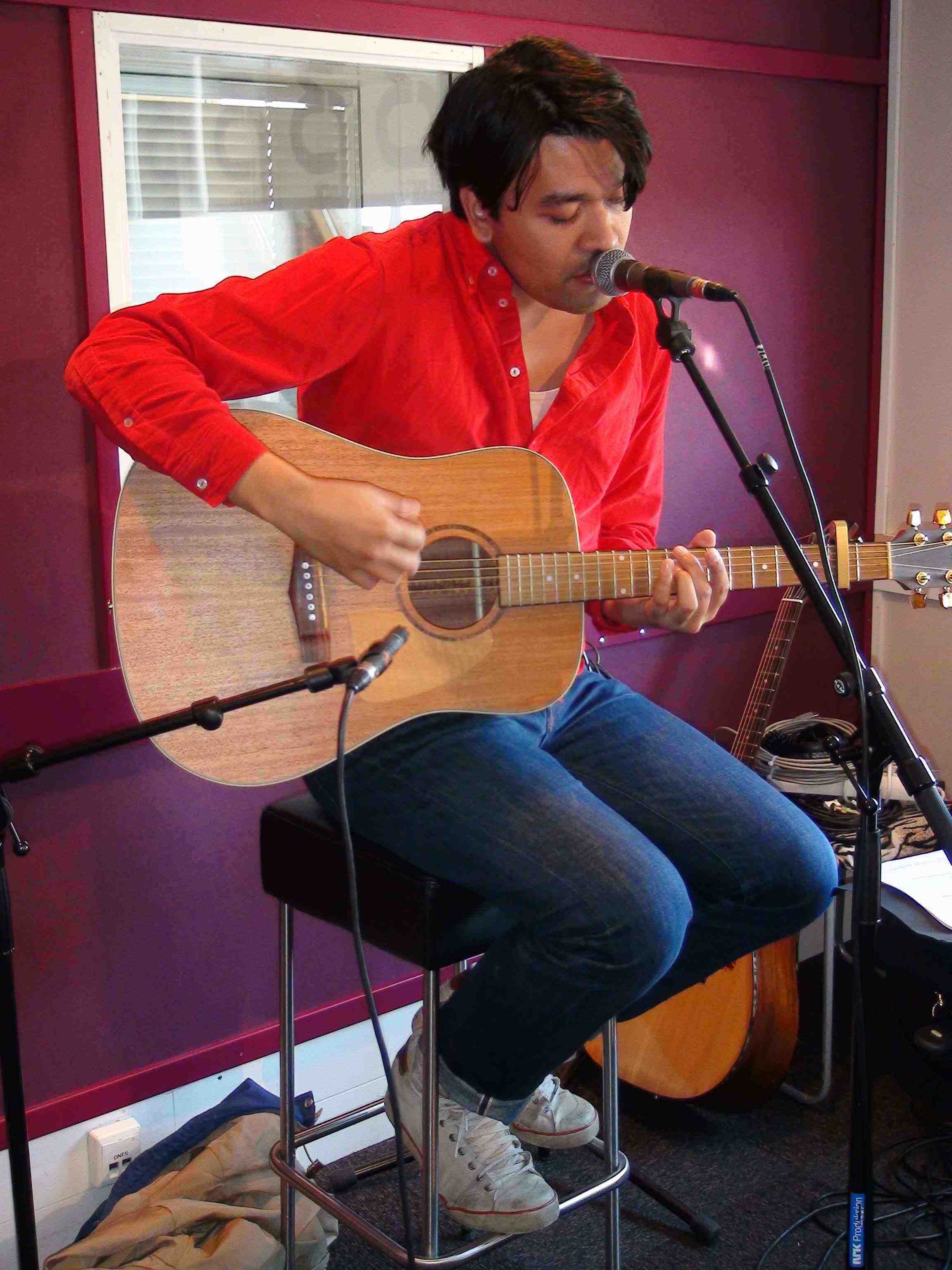 Thanks to those who came to the shows we just did in Japan. We played mostly songs from the upcoming record and i was joined most nights by David Torch on drums, Masa on synths/noise, Kojo and Gen on percussion and Like Acid on keys. Highlight was definitely playing the Utabe Music festival at night by a huge lake where the audience were standing in the forest with surrounded by hundreds of candle lights, creepy but cool.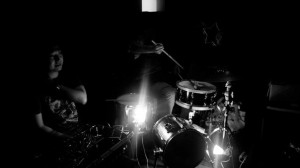 Groove.no joined us in a wooden boat in the Oslo fjord last week to film a performance of "you lived.."
The performance features the oh so talented singer Thea Glenton Raknes of Norma Sass singing with me, Kalua playing the violin and Stian playing percussion. You can see the video here.