Month: June, 2010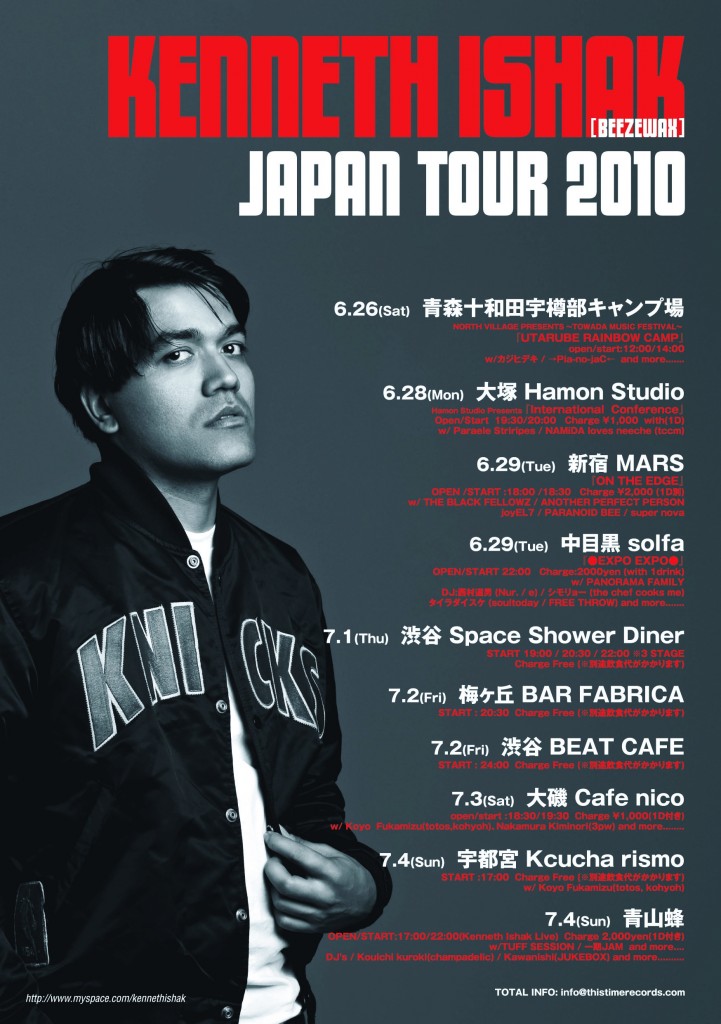 More live shows have been added to Kenneth's trip to Japan. Check out the live section.
There's been booked three shows this summer, and they're all quite special.
First up is the releaseparty for 'You lived in a world of your own' at Internasjonalen here in Oslo on the 22.nd of June. A few days later there's a festival show in Japan at Utarube Rainbow Camp Festival. And in August Kenneth Ishak & The Freedom Machines will play at the great Øya Festival here in Oslo. Other acts include Iggy & The Stooges, Pavement, Motorpsycho, Flaming Lips, Air, Field Music and many others.
All dates are posted in the live-section of this website.
The new album Kenneth Ishak & The Freedom Machines will be released some time this fall.
The first single 'You lived in a world of your own' has been playlisted here in Norway on Radio P3, and it will be released digitally on two seperate dates; first on the 22.nd of june through Platekompaniet and WiMP, and then on the 1st. of July everywhere else.
You can see the single's artwork below: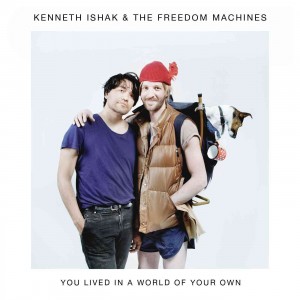 The album was recorded the last month of 2008,  2009 and early 2010 with help from Bent Sæther and Jörgen Wall. The Sounds were captured in Giske, Oslo, Stockholm and New York, and the whole thing mixed by Nille Perned in Stockholm.
Kennethishak.net has gone through a facelift that will make it easier to update, which'll lead to more frequent updates.
Not everything is 100% finished yet, but it will be soon.